Real-Time Social Analytics Platform
What Are You Missing ?
The ability to know first, to hear both good and bad news, and be proactive - represents true power to take control of your brand. Act first before your competition does, and close the loop for consistent growth. Vinci360° - our all-round customer engagement solution, powers you with insights that enable you move from being reactive to proactive with your customers and key markets.
See The Whole Social Media Picture in Real-Time
Get reliable insights can help you move from being reactive to proactive with your business decision-making. Extract and amplify subjective & meaningful information present across large chunks of social media posts, text, media, and messaging, to reveal what consumers like, don't like, need, prefer, want, and expect.
Vinci360° equips you with 4-pronged approach towards effective customer engagement.
Social Listening & Analysis
Customer Value Assessment
Customer Categorization & Profiling
Real-time, Custom-Intel (for field staff)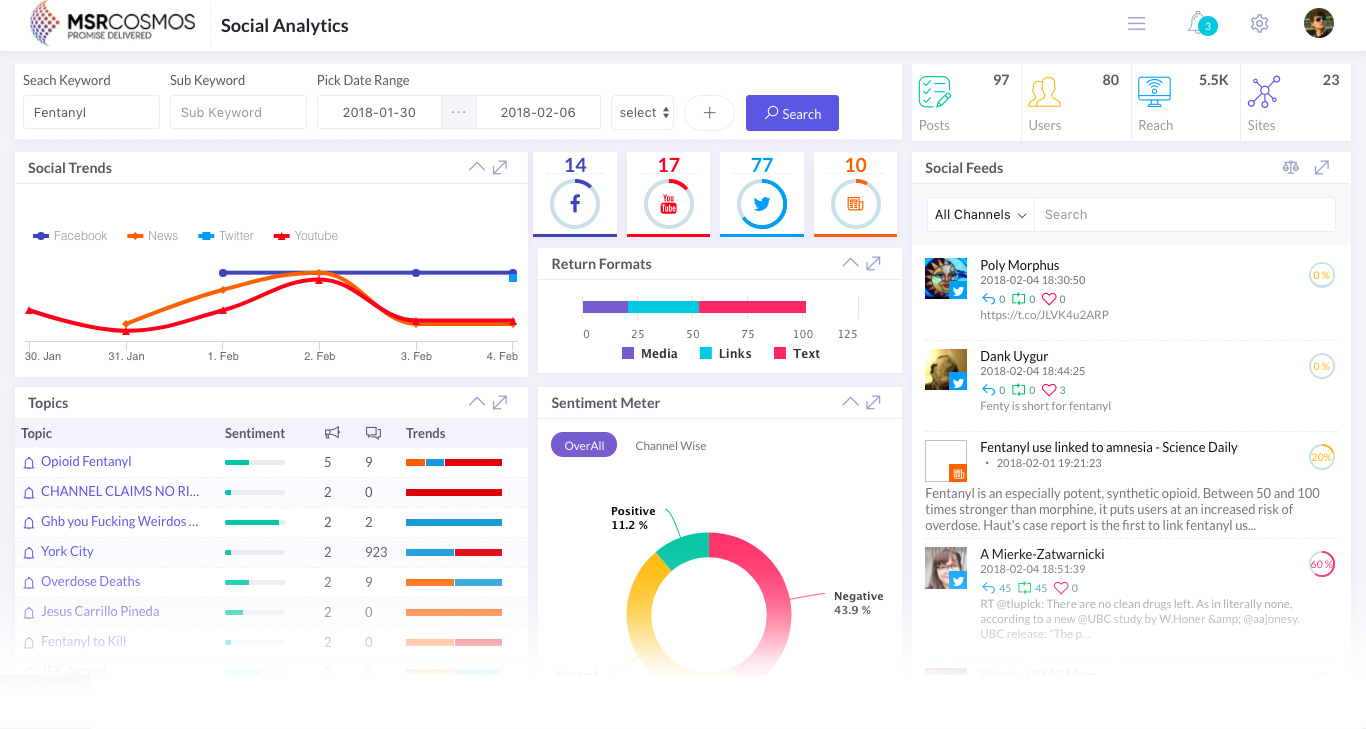 Social Listening & Analysis
Influence purchase decisions, retain loyalty, and win new customers through social listening and analysis. Get insights into what your customers are saying as well as experiences, requirements, expectations, feedback, recommendations, suggestions, etc. on various social media networking sites.
Monitor social activity of existing / target customers

Identify opportunity / scope / dissent

Analyze voice of customers

Get alerts & notifications mechanisms

Analysis of customer complaints and grievances
Gauge customer opinion & sentiments

Gain valuable insights

Build and preserve brand image

Find key influencers

Measure impact of marketing campaigns
Be part of existing conversations
Analyze customer purchase pattern
Competitor analysis & customer trends
Stay updated with the latest happenings
Identify selling opportunities, prospects, and even suspect behavior
Check authority and reputation of users

Understand and account for their opinions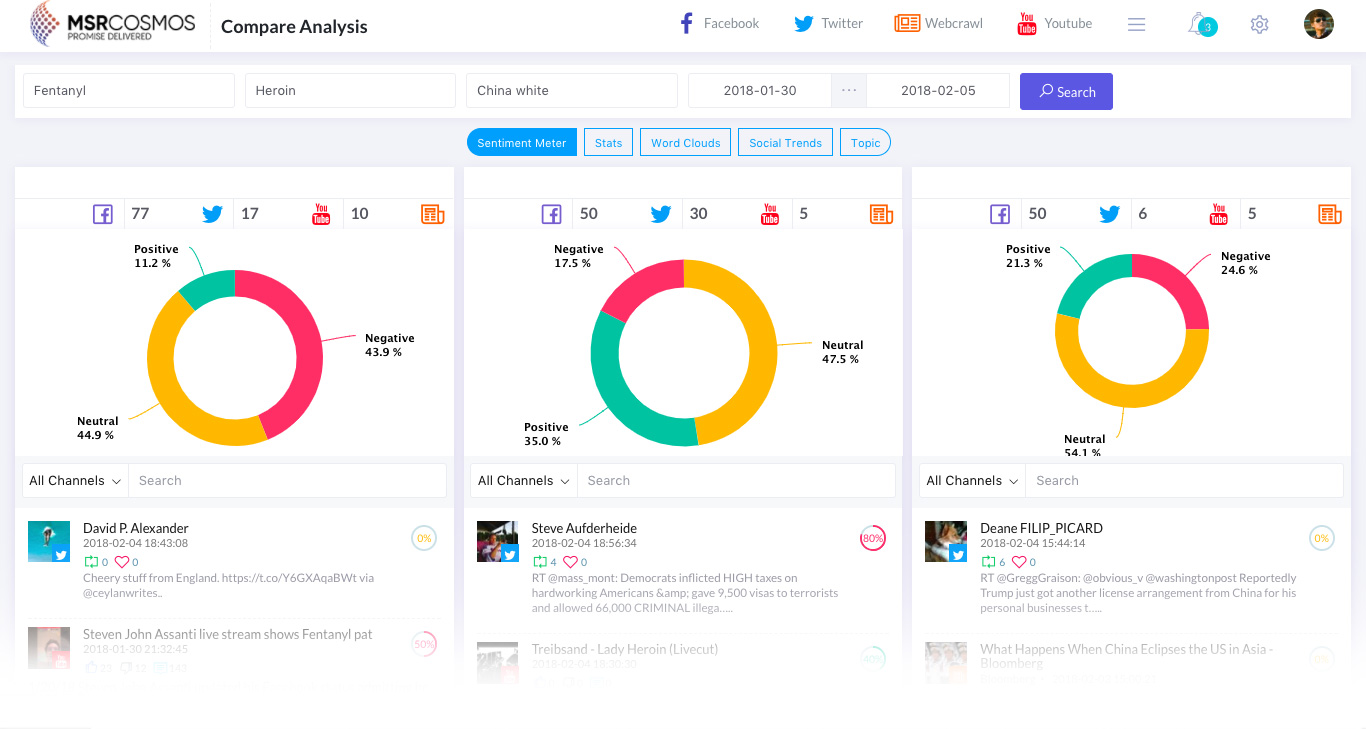 Customer Value Assessment
Get the intelligence to assess customer value in terms of current as well as future contribution of your customer(s) to your financials.
Customer-wise realization reports
Identify grey areas
Analyze customer behavior

Spend, choices, frequency, etc.

Channelize resources optimally
Personalize - make suitable offers

Products, services, etc.
Highlights of Vinci360°
A SaaS-based app in the cloud, Vinci360° does not require any software installation in your environment.
Perfect complement for blending into predictive analytics engines and machine learning, leveraging SAP Leonardo on HANA in the cloud.
Includes a run-time engine of HCube to make it easy to flow data, and find context between applications like inside SAP Leonardo and SAP Hybris.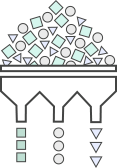 Customer Categorization & Profiling
Know your customers, profile and categorize them, predict their purchase / buying activity, and personalize your offerings accordingly.
Categorize your customers & targets

Basis their purchase / search history, demography, social media activity, and interaction

Develop memorable customer experiences
Gain customers' faith & sustain relationships
Predict customer buying propensity
Segment / categorize specific sales
Shorten sales cycle duration

From information to action

Manage market offerings
Deliver superior value & get equitable returns
Improved customer satisfaction
Quick Start Integration
Leverage the real-time insights from VINCI360° into your overall marketing and predictive analytics strategy
Identify opportunities earlier and update your brand strategy
Measure the impact of marketing spend
Get 'Early Warning' of negative feedback from events, advertising, and news affecting your customers and markets
Close the Loop with proactive posting back into key social moments
Integrate for optimal views into customers for planning & roll-out
Real-time, Custom-Intel (For field Staff)
Right insights for your personnel, at the right time!
Share / exchange information with field-employees, in real-time
Generate a comprehensive list of value elements

For each customer

Provide real-time decision-support
Make customers feel highly valued
Route optimization based on target locations
Custom-offerings on the spot
Define / profile new target customers

Basis interaction information fed-back from field.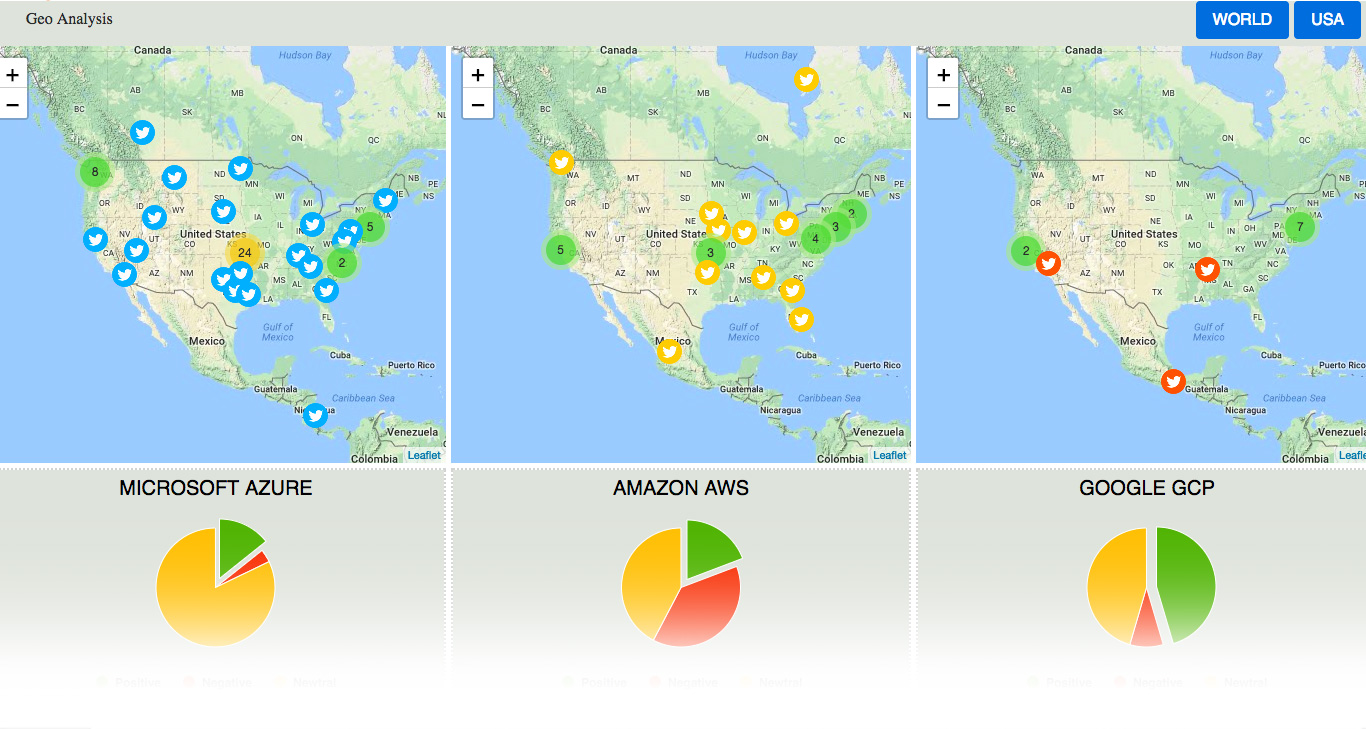 Know Right Now
Real-Time Social Analytics Platform
Engage, Listen & Respond to Customers
Monitor Your Competitors
Optimize Your Brand
Customer Data Across Social Touchpoints
Unlock Customer Experiences for Insights
Free-Trial